About Us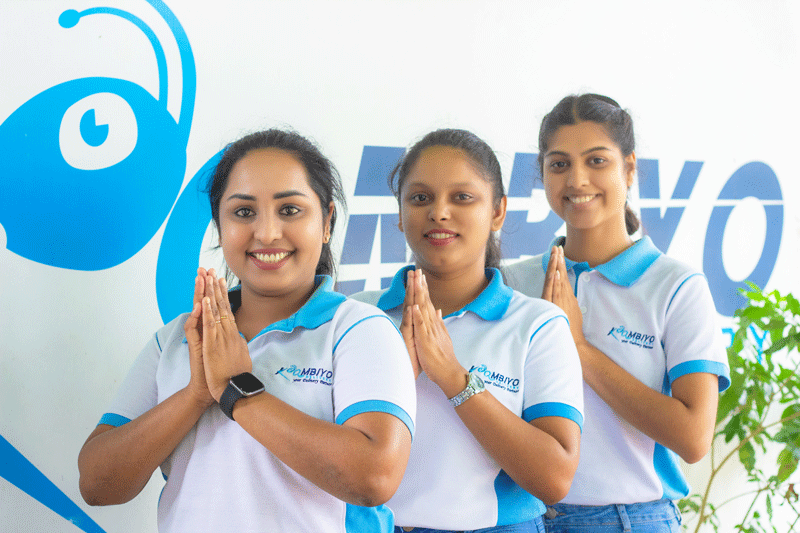 Operating in Sri Lanka since 2018. Koombiyo was originally about leveraging the sharing economy & specialize in providing innovative services to e-commerce companies. Koombiyo Delivery is offering lowest rate ever in Sri Lanka for COD or Non-COD deliveries. Thus, all decisions and solutions are designed with that in mind, aiming to achieve the best possible level of customer satisfaction on both ends of each and every business transaction.

Koombiyo Delivery Pvt Ltd - Sri Lanka's Fastest & Largest delivery network. Koombiyo Delivery Pvt Ltd. It has more operating experience, with presence in over more than 100 locations. We are a strategic partner of Corporate Clients in Sri Lanka. Building enduring and close ties with the customers is our priority and we pride ourselves in offering a high range of services to our esteemed patrons.
View More
Our Unique
Our Services are customized to your business needs
Leading with Innovation & Dedication.
Delivering operational excellence via dedicated expertise and leading technology
Values
To reach our mission every day,we set some basic values:
Persistence:
We are not quitters,we always hear the word No as Maybe and Maybe as YES.

On Time:
Logistics is always about time;and time is money so we are always expected to be on time
Creativity:
We will never stop working because other could not do it,we will reinvent the wheel to solve issues.
Friendly:
We provide flexible, customized, best-in-class Local logistics services to the needs of our customers.
E - commerce
(Cash on Delivery)
Fulfillment &
Warehousing
Last Mile
Delivery Service
Contact
Location:
NO. 25,EPITAMULLA ROAD,KOTTE,SRI LANKA.
Email:
SALES@KOOMBIYODELIVERY.COM