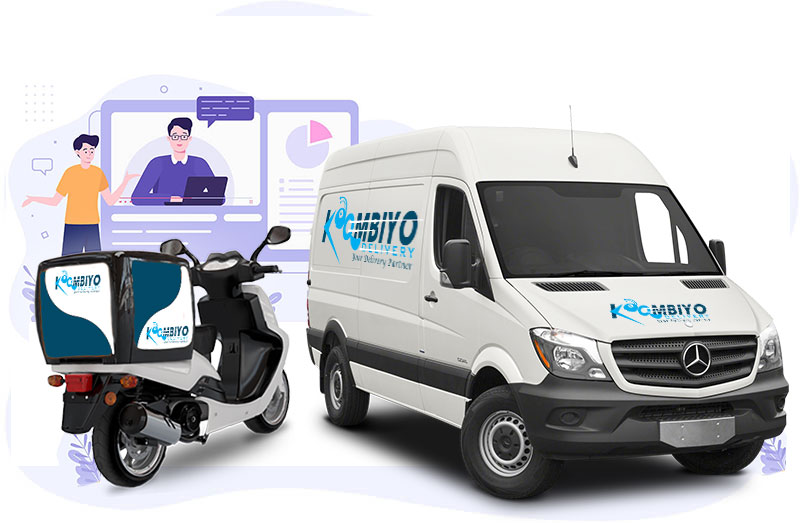 About Us
Koombiyo Delivery Pvt Ltd began life in January 2019. Koombiyo was originally about leveraging the sharing economy and satisfying a specific logistical need. Koombiyo Delivery is offering lowest rate ever in Srilanka for COD or Non COD deliveries.
Our highly acclaimed 5-star next day delivery service guarantees you the fastest local collection and delivery service.
Koombiyo Delivery Pvt Ltd - Srilanka's Fastest parcel delivery network. Koombiyo Delivery Pvt Ltd. It has more operating experience, with presence in over 30 locations. We are a strategic partner of Corporate Clients in Srilanka. Building enduring and close ties with the customers is our priority and we pride ourselves in offering a high range of services to our esteemed patrons.
Contact
Location
NO. 25,EPITAMULLA ROAD,KOTTE,SRI LANKA.
Email Us
SALES@KOOMBIYODELIVERY.COM